We Have a New Integration: Slack!
09 December 2021
|
2 Minute
We Have a New Integration!
With our integration with Slack, your posts at Sorwe will be sent to your employees' individual Slack accounts as notifications. It will make the work of your whole team easier for your employees to see the notifications from Sorwe instantly.
With the new integration, you will be able to see every announcement, shared survey, notification, assigned training, in short, everything in Sorwe from Slack.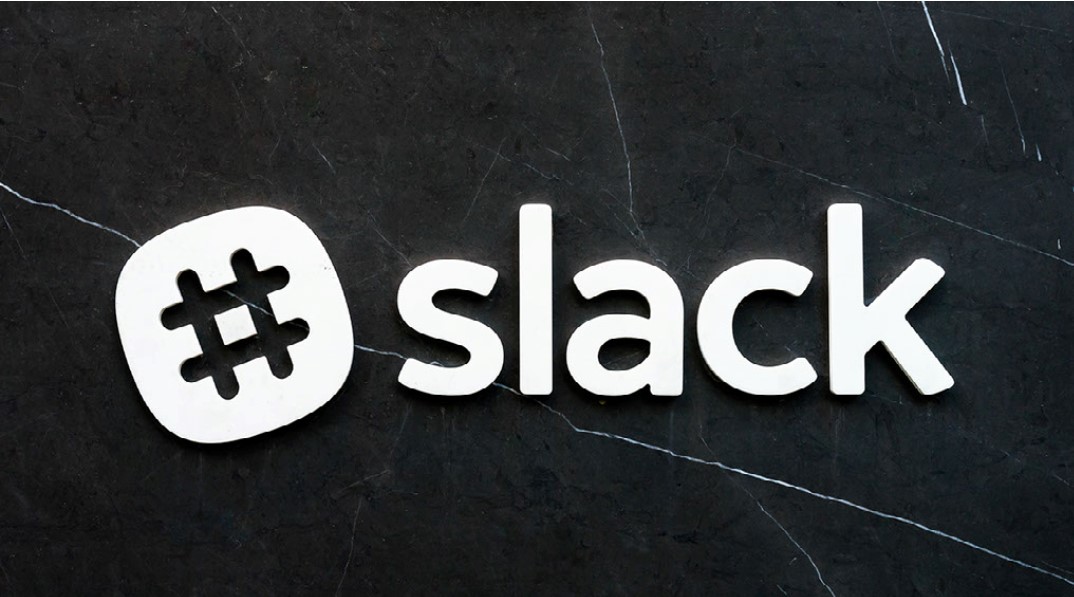 How Does Slack Work and For What to Use It?
Slack is a collaboration app designed for teams. By creating a separate channel (group) for each project within the team, it ensures that a regular working environment is created and instant communication is carried out. You can add the people you want to be included in the project to each channel and have live chat.
Since it is integrated with many applications such as Google Drive, Dropbox, a connected working environment can be created. It is frequently preferred in establishing communication between teams, sharing files, and video calls.
How Do Sorwe and Slack Work Together?
With Sorwe, you can make company news, permanent files, important announcements, and linked directions. With Slack, the content can be less permanent in the communication flow and important announcements and documents can easily be overlooked among many messages. However, Slack stands out when it comes to live chat.
In addition to internal communication, Sorwe has various products on its platform for employee engagement and the performance of your company. It enables your employees to communicate quickly, as well as individual career development and a holistic employee experience.
With Sorwe, you can access employee engagement and performance management analyzes of your organization and provide your human management with all organizational analytics, but Slack does not provide any analysis for human resources management.
Improve Employee Efficiency with Sorwe and Slack!
Thanks to Slack notifications, your employees will be directed to Sorwe through different channels, and the announcements you share with your employees on Sorwe will reach faster opening rates.
Surveys shared in Sorwe will also be supported by Slack notifications and the participation rate will increase.
The training you share with your employees on Sorwe will be reminded with a Slack notification.
Your employees and teams will be reminded of your performance period in Sorwe via Slack, allowing you to have an effective performance period.
Our integrations with more applications will continue in order to create the best employee experience and the future of working environments by putting people in our focus.
Stay tuned for more…