Sorwe Product Update March 2023
We recently updated you on our new product features, including the all-new and improved admin panel and the usage report, but we have exciting news about more updates.
We'll delve into our new offerings in this blog.
Feature 1: Sorwe now speaks all languages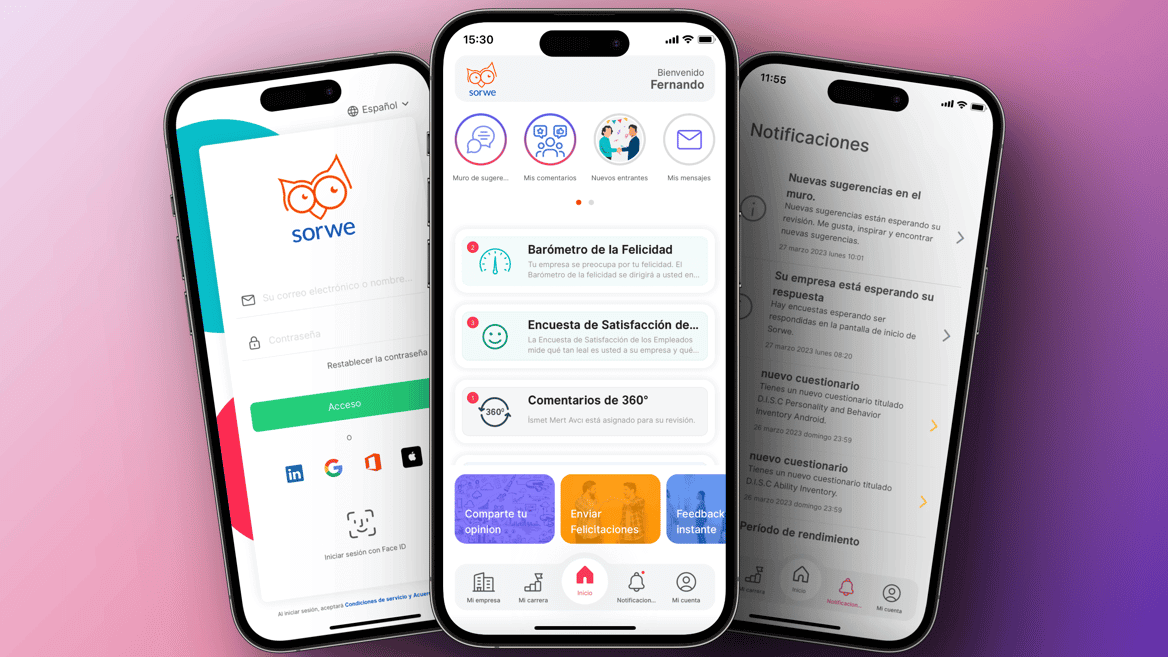 To enable you and your team to have a more effortless experience, we have made Sorwe applications available in languages your employees speak worldwide. Having the application in their local language will make it much easier for all employees to use, enjoy and get the most out of Sorwe.
In addition, we've enabled Spanish as our first language support (other than English). Therefore, you can publish all your Sorwe content in Spanish and allow your employees to use Sorwe in supported languages with our renewed multi-language supported applications.
Feature 2: Announcement screens have been renewed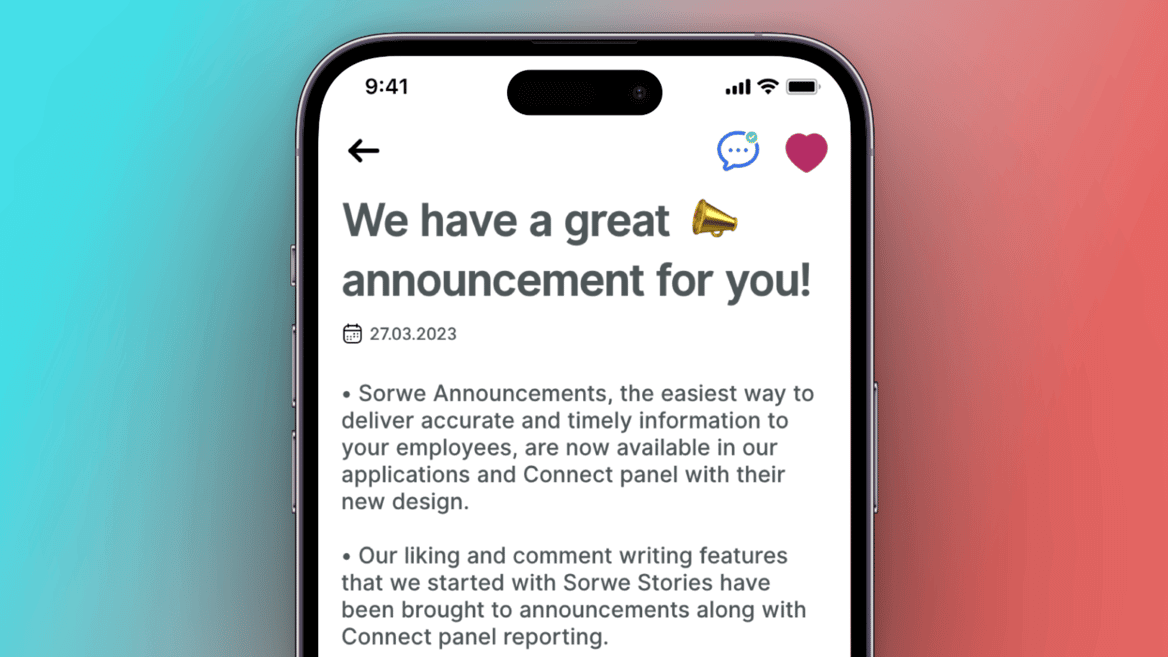 Sorwe Announcements, the easiest way to deliver accurate and timely information to your employees, are now available in our applications and Connect panel with their new design.
With the announcement preview feature, you can see how your announcement looks before you publish it. Our liking and comment writing features that we started with Sorwe Stories have been brought to announcements along with Connect panel reporting.
You will be able to send manual reminders to employees who have not yet seen the announcements that have reached your employees but have not yet been seen.
Feature 3: New congratulation screens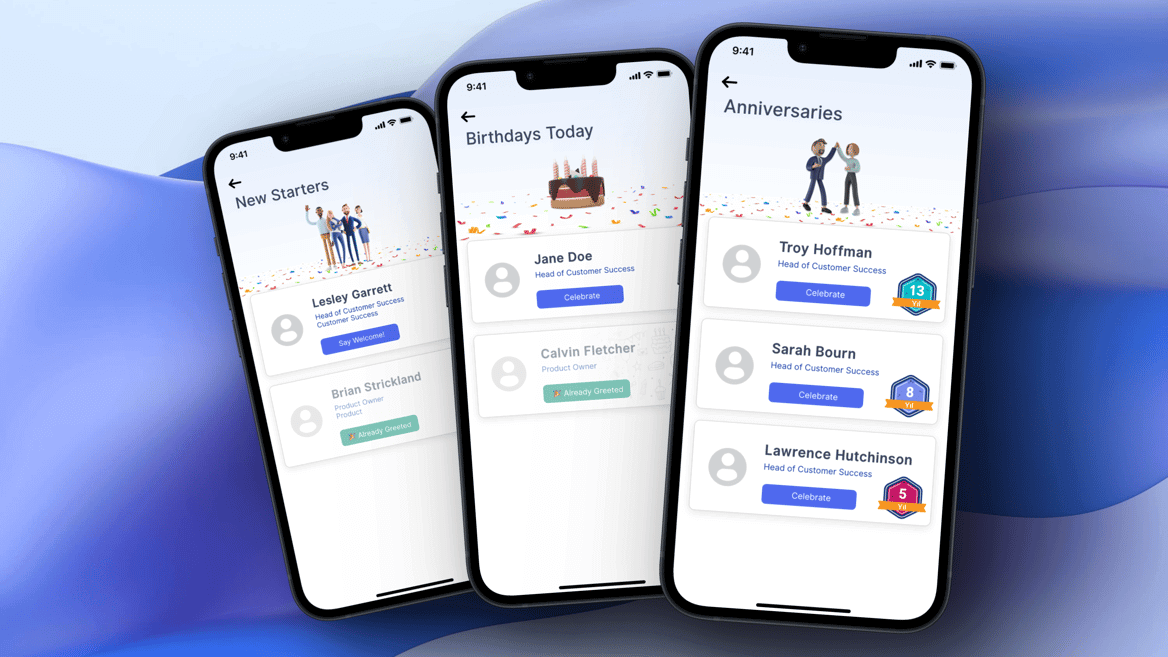 Our congratulatory screens, the most used part of the Sorwe application by employees, have been redesigned in our mobile and web applications.
This means that birthdays, new jobs, and job start anniversary congratulations can now be used in a more fun and visually renewed format.
Congratulatory messages can be selected from the templates you prepared or written in a customised way as your employees wish.
Other new Sorwe features
You can send manual reminders to employees who have received but not yet seen announcements.


We have improved the password reset experience for your employees, regardless of whether they registered by phone or email. We can now deliver SMS to users registered with phone and email reset links to email users.


We've added open-ended questions to reports in 360 applications.


A new report view has been added where employees' "stickiness" values can be seen in bulk.


The feature of mandatory message addition in Kudos submissions has been added.


Profile-based filtering can now be done in organisational chart views.


Employees can now see the date and time when announcements are published.
Let's meet for a free demo!
To book a free demo of our products and services and to see the new features please visit our website by clicking here.